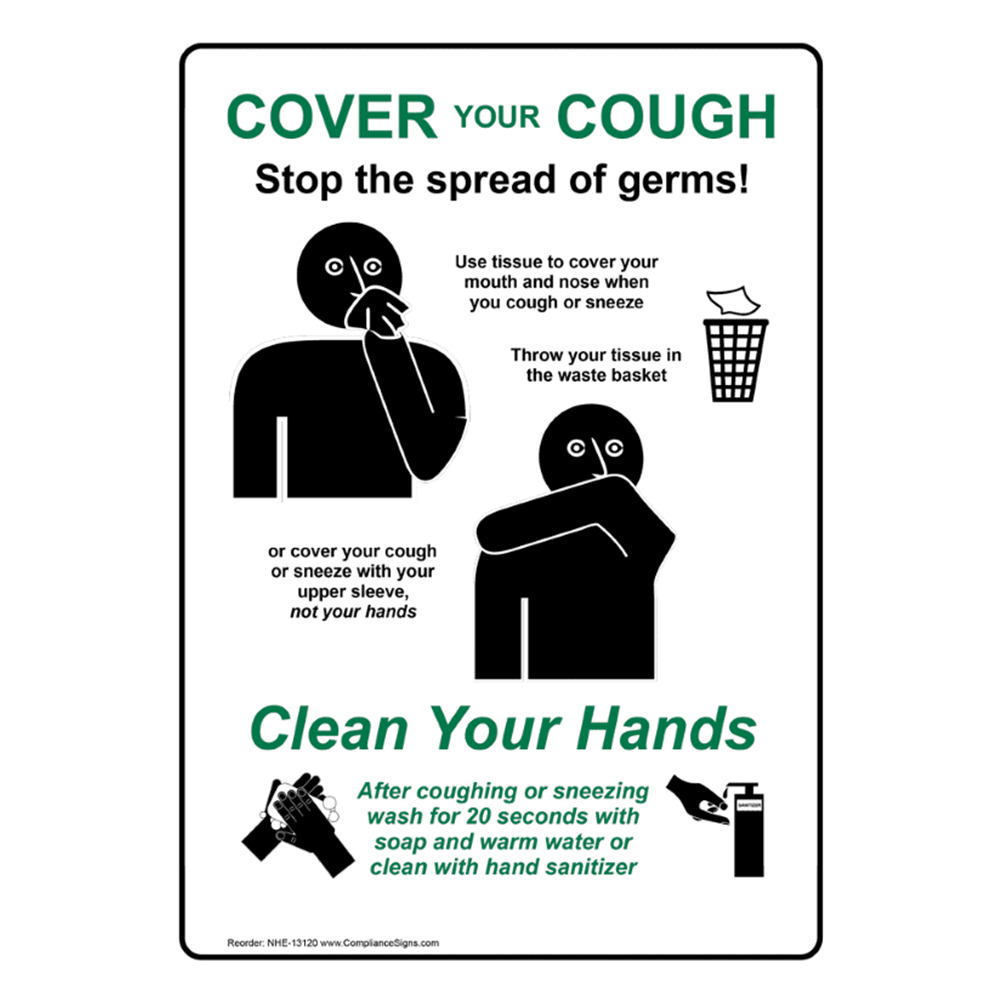 As of December 21st, Winter is here, which means so are germs! Although it would be nice to stay healthy within a bubble, we are not that lucky. Here are a few easy tips that can help you stay healthy this season.
1) Cover Your Cough—Coughing and sneezing are some of the fastest ways that germs spread. If you have to cough or sneeze, do it into a tissue or into your elbow. This helps eliminate the spread of germs. When someone coughs into their hand(s) or into the open air, germs spread faster than you can stop them.
2) Wash Your Hands—Although this should be obvious, wash your hands. The CDC recommends washing them often with soap and water for at minimum 20 seconds. This will help eliminate the spread of germs on the multiple surfaces that you touch daily.
3) Wear Appropriate Clothing—If you're somewhere cold, be sure to dress for it! Wear many light layers, gloves, mittens, hats, and boots. Over dressing with room to remove layers is a lot better than under-dressing and having no extra layers when you need them.
4) Relax—The holidays are known as the most wonderful time of the year, but sometimes they can be the most stressful. Remember to take time for yourself and relax a little bit. Extra stress can often lead to many side affects.
5) Stay Active— If you find the opportunity to get in a couple extra steps or take the stairs, do it! Exercise not only helps relieve stress, it helps prevent wait gain and reduces cancer related risks.