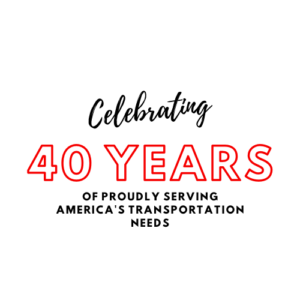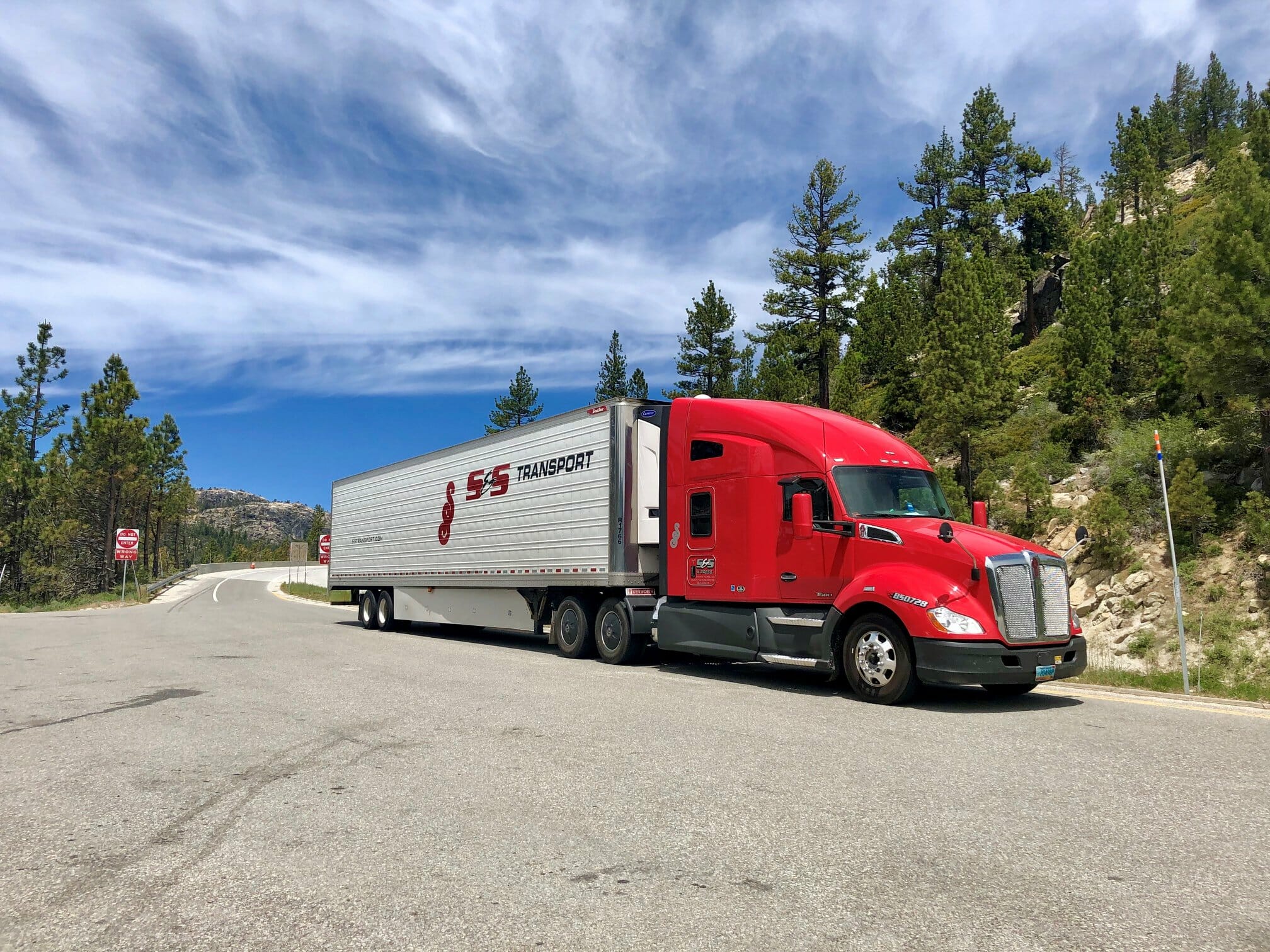 Join the Family Today!
Apply Now!
Speak To Recruiting
View Our Open Positions
DRIVE WITH S&S
Apply Now!
"Everyone from my dispatcher, to the office ladies, recruiting, safety, and even the shop guys are all amazing. I know no company is perfect and they all have their flaws, but I've yet to find theirs!" – Terri, Driver
"They have truly been great to me and an important part to my growth as a professional truck driver." – Myron, Driver
What We Do
S&S Transport, Inc is a privately held firm with over 40 years of experience in transporting a wide variety of durable goods throughout North America. We have evolved from a company with two employees and a borrowed truck in 1981 to one of the most modern, well-equipped carriers in the Midwest today.  If you are looking for a trucking company to call home, you've found it. To view our current job openings, please click here.