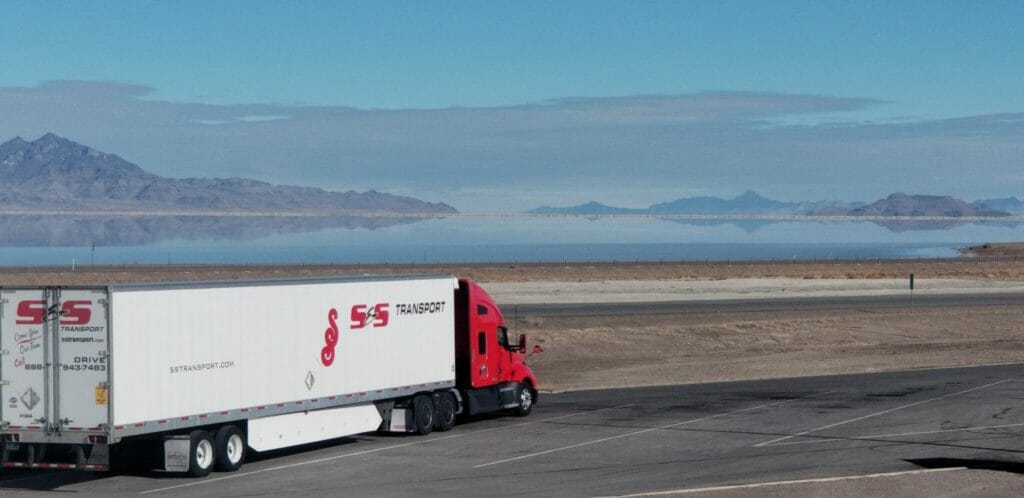 While May might seem far away, it is closer than we think! This May, the 2020 CVSA Roadcheck will be held from May 5th to May 7th. The premise of these road checks it to make sure that the drivers and vehicles operating are in compliance with federal laws and regulations. During these road side inspections, inspectors will be looking for a multitude of violations, but their emphasis this year is on Driver Requirements.
"During International Roadcheck, CVSA-certified inspectors primarily conduct the North American Standard Level I Inspection, a 37-step procedure that includes two main inspection categories: an examination of driver operating requirements and vehicle mechanical fitness. A third category, hazardous materials/dangerous goods, may also be part of a Level I Inspection. Depending on weather conditions, available resources or other factors, inspectors may opt to conduct the Level II Walk-Around Driver/Vehicle Inspection, Level III Driver/Credential/Administrative Inspection or Level V Vehicle-Only Inspection." (CVSA)
There are a few things that inspectors will look at to make sure that the driver of the vehicle is qualified.
Per CVSA.org, these are the following things that inspectors will check during roadside inspections.
1) Driver's license or commercial driver's license (class, endorsements, and restrictions)
2) Medical Examiner's Certificate and Skill Performance Evaluation Certificate, if applicable.
3) Record of duty status, if applicable and any supporting documents.
4) Illegal presence of alcohol, drugs, weapons, or other contraband.
5) Illness, fatigue, or other signs of impairment.
6) Seat belt usage and condition.
7) Evidence of periodic inspection.
8) Driver's daily vehicle inspection report, if applicable.
9) Carrier ID and status (USDOT/NSC Number, or jurisdictional equivalent.)
10)Operating authority, if applicable
11) Vehicle Registration
12)Proof of insurance
13)Fuel tax permits, if applicable
14)Shipping papers/BOL
15)Special Permits (if applicable)
The goal of these inspections is to improve safety through Canada, Mexico, and the United States. It is important to remember that road-checks happen every day, and not just during these 72 hours—so be safe every day! For more information on the 2020 CVSA Roadcheck, visit https://www.cvsa.org/news-entry/2020-roadcheck/.